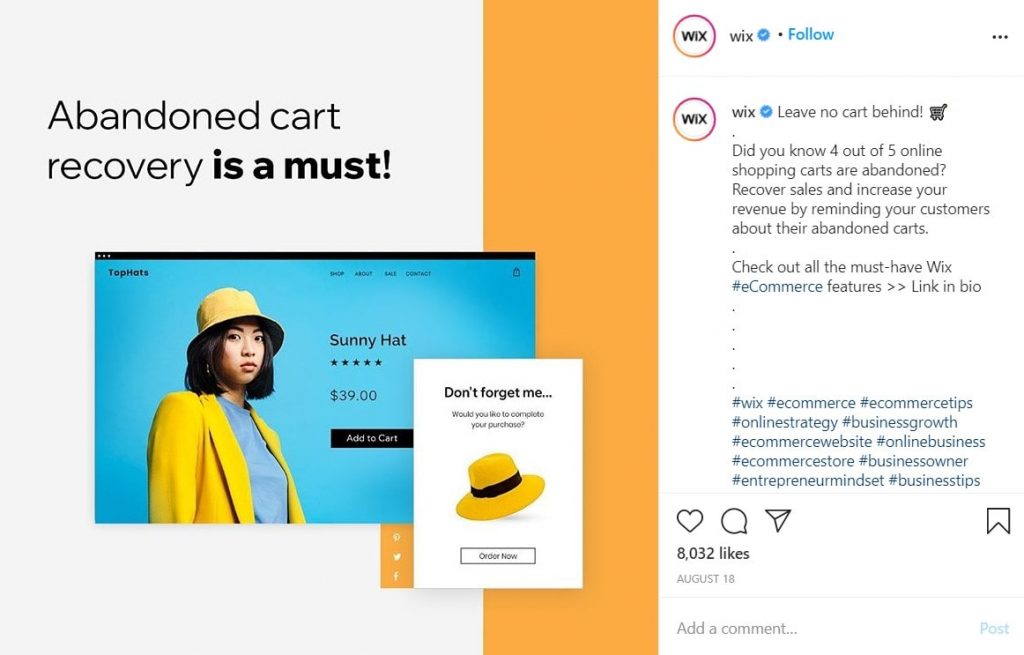 Start Amplifying Blog Posts
It's no surprise that you gotta pay to play these days. Sharing your blog posts on social media is great, but if you want to get eyeballs on the post and traffic back to your website, you need to boost. You can boost posts on LinkedIn, Facebook, and Twitter. Take the time to dial in your message to a particular audience rather than boosting a blog post to everyone. LinkedIn is one of the simplest and best ways to target the right people. It's really good for B2B companies who want to boost articles, blog posts, or videos to industry professionals or folks with a particular job title.
You can build custom audiences on Facebook using demographics and tracking (The following screen shots are from Facebook Business Manager. We love using it to manage all of the Facebook Pages and Advertising accounts we manage, as well as our own.)
As you can see below, we started by adding the tracking pixel on all of the pages of our website. Then we created additional audiences that were narrowed down by what specific content and pages they viewed or did not view on our website. You're more likely to get better engagement, click-through and shares if you know what people like . and then give them that!
Respond Openly And Transparently To Negative Comments
Smuckers has been under fire for deleting posts from their Facebook page. The company claims that they welcome posts about their product, but they delete political topics, misleading claims, and spam–understandable. Recently, posts containing questions about whether the products are GMO-free have been deleted too. The company response is that they are following their post guidelines by deleting the posts because they are of a political nature. This may not be the best idea, unless comments get really nasty. People can see when you delete comments and it may make your brand look really bad. If you get negative feedback on Facebook, answer the questions honestly and move on.
The previous example is one way to start a self-inflicted social media crisis. Sometimes a crisis brews on its own, and you've done nothing wrong. Be prepared to handle conflict, negativity, and situations before they spiral out of control. If you have a proactive plan for how to handle social media comments, you'll have a more positive presence overall.
Get to know your audience
If you are looking to reach everyone, you will have to put a lot of time and effort into your posts. That is why narrowing down and identifying your target market is very important.
Each platform serves different purposes, so it's up to you to decide which will be the most suitable for your business. Try to understand the algorithm of each. You need to know what attracts people to certain types of content.
In the initial stages of identifying your target audience, you will need to further research what platforms that they use and spend most of their time on. A good start would be to then create your pages/accounts based on them.
Facebook is the most commonly used platform and is probably the first social media account businesses create. With a growing of 2.89 billion active users per month, you have a wide range of audiences that you can reach.
Sources:
https://mention.com/en/blog/tips-for-growing-social-media-presence/
https://www.mojomedialabs.com/blog/19-ways-to-improve-your-companys-social-media-presence
https://www.bashimedia.com/blogs/tips-to-increase-your-social-media-presence/